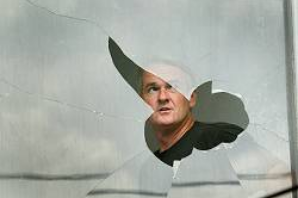 1st bid for public office!
Comfortable w chainsaws and #FinTech...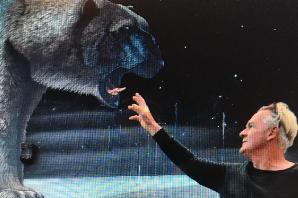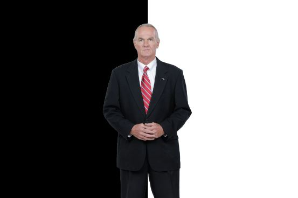 you would enjoy speaking with him
On November 3 2020, 112 voters across 4 counties cast their vote for my no party affiliation write-in candidacy... put this people's candidate on the ballot... we win!
THIS PAGE WILL ALWAY BE
UNDER CONSTRUCTION!!!
like me... like you...